Antiaging and Wellbeing Enhancement

Complete Integrative Lifestyle Assessment
Related Services
Low Inflammatory Integrative Approach
Inflammation is at the root of almost every chronic health condition.
The list of symptoms of systemic inflammation is a lengthy one, including autoimmune conditions, joint and body pain, weight gain, brain fog, anxiety and depression, digestive problems, migraines, skin issues, and persistent fatigue, to name a few of the more common ones.
We will cover how to heal inflammation naturally throughout these sessions by eliminating root causes stemming from lifestyle behaviors.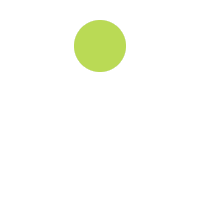 Book a consultation
Program: Low Inflammatory Integrative Approach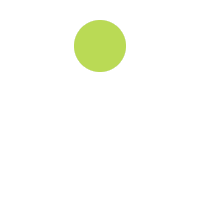 Please select date and time to proceed.
Schedule your 10 minute consultation with us. Our experts will confirm your consultation schedule within 24 hours.
Thank you, your consultation request have been sent to the team, your reference number is 0000000000.