Antiaging and Wellbeing Enhancement

Lifestyle & Weight Management
Related Services
Complete Integrative Lifestyle Assessment
A lifestyle assessment digs deep into your life aspects to help you be informed and proactive with your overall health and wellbeing.
The question asked will generate a Lifestyle Score that is designed to highlight specific aspects of your current lifestyle that you may need to consider changing.
It will open your eye to how lifestyle and emotional choices impact health outcomes, thus creating a better foundation for an action plan.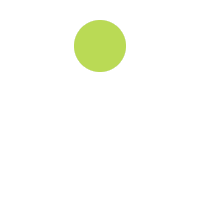 Book a consultation
Program: Complete Integrative Lifestyle Assessment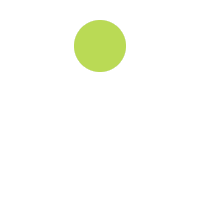 Please select date and time to proceed.
Schedule your 10 minute consultation with us. Our experts will confirm your consultation schedule within 24 hours.
Thank you, your consultation request have been sent to the team, your reference number is 0000000000.